About us
Avionero is a new generation of travel planning sites. With the help of an AI-based recommendation engine we are finding the best flights and matching hotels for any scenario you might have.
Avionero was founded in 2015 by Lars Kristensson and Anton Tyulenev to build a better way to search for flights. Released in 2018, we've launched in 12 countries including Nordics, Russia, Spain and Bolivia.
Our Mission
Constantly pushing the limits to make travel planning easier.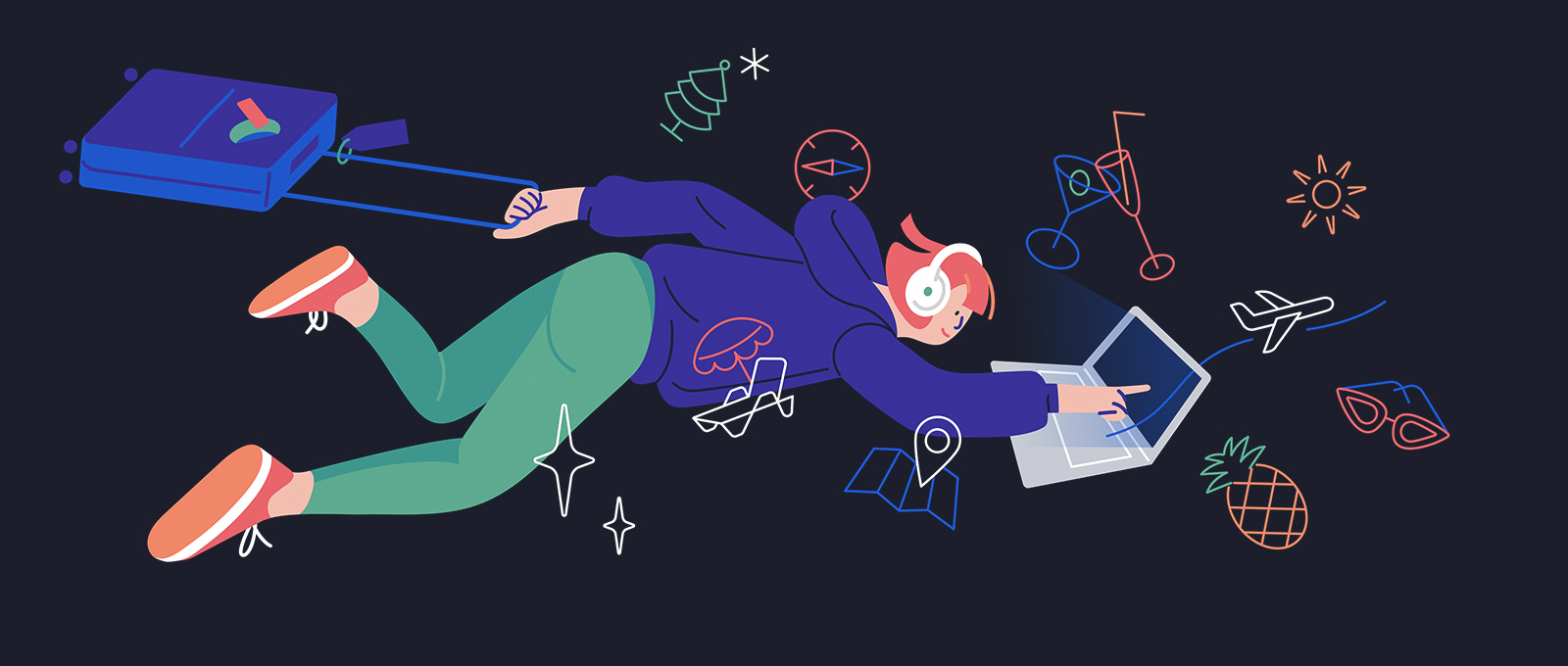 Background
Most of today's flight search sites are built on the same search technology as back in the '90s. Some of our competitors have made attempts to modernize their services, but few have done it through a fundamentally different approach to technology and UX.
Being active travellers ourselves, we created a travel planning site which solved our own need for flexibility and travel exploration. One of the founders, Lars Kristensson, was working in the travel industry for more than 10 years and was also a system architect at momondo. Another founder Anton Tyulenev was coming from the UX/UI design field with a lot of ideas on how to make the process smoother.
When we founded Avionero in 2015 we decided to create a much more helpful and convenient flight search service with the combination of powerful AI technology and an easy-to-use interface.
AI-based Recommendation Engine
Avionero was founded upon the innovation of a new and unique AI-based flight search technology.
We have since expanded upon that technology to not only allow for fully flexible dates and destinations but also to give you real-time suggestions on accommodations, activities, etc. tailored with each flight option you consider.
Our principles
Be helpful
We want to help make your travel planning easier, smoother, and quicker. We recommend the best matching options based on your needs, and we keep your preferences.
Let machine do the job
Instead of spending time and doing price checking on multiple sites, we provide an AI-based recommendation engine to find the best options for you.
Full transparency
We don't manipulate prices to try to pressure you into a quick sale, we display the actual prices that are available at the time. We also never sell your data to our partners and vendors.
Avionero around the world
So far we are open in 12 countries. We're headquartered in Malmo, Sweden.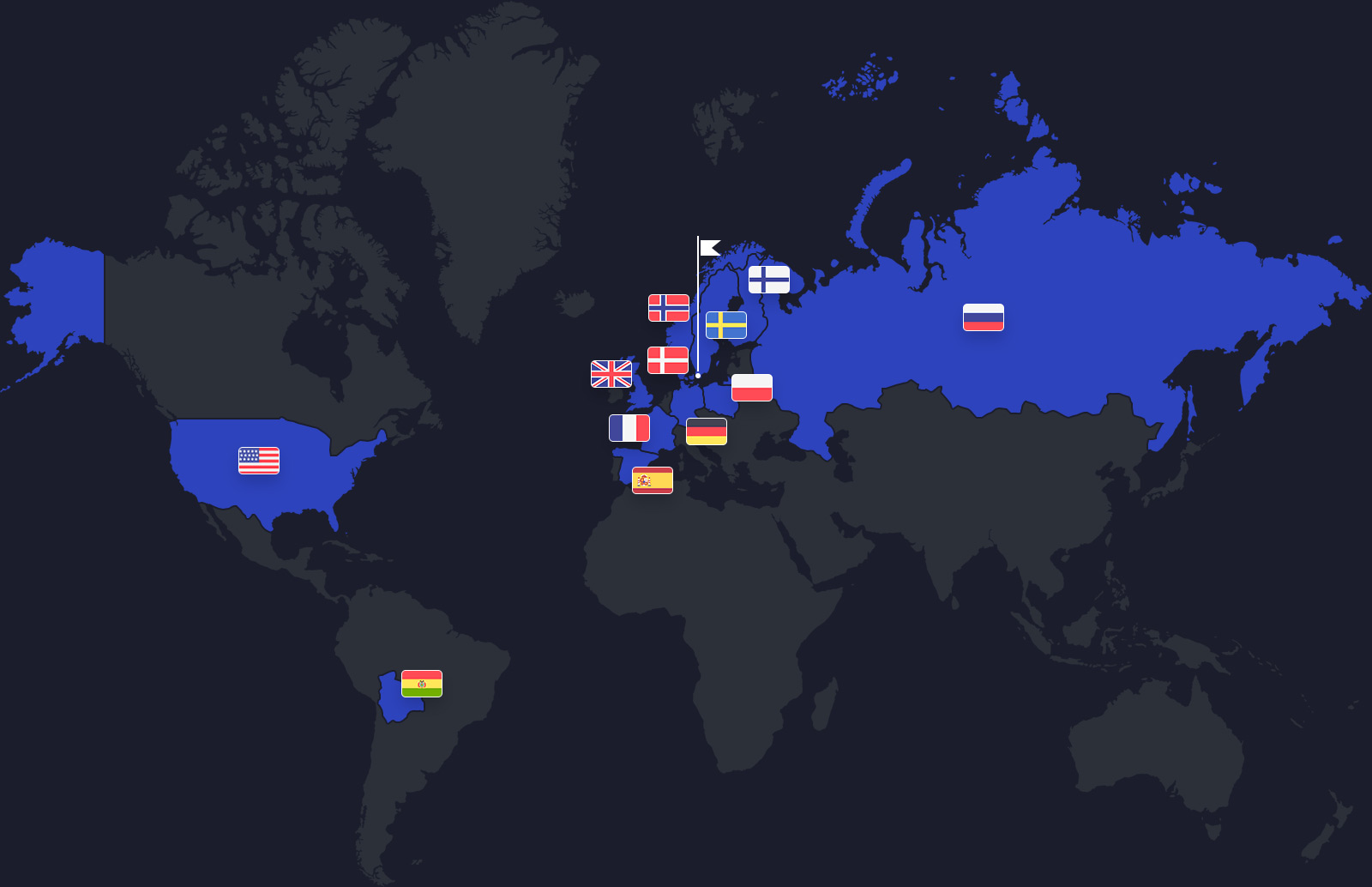 Partners
To make sure we get you the best options we are searching some of the world's largest sources of flights and hotels: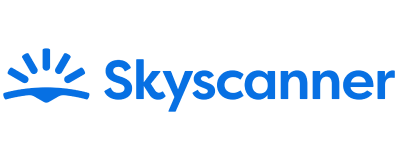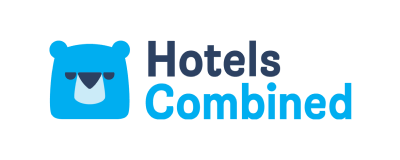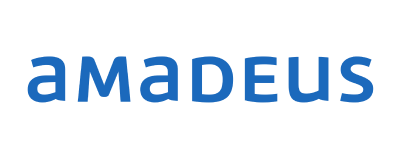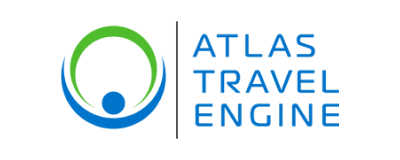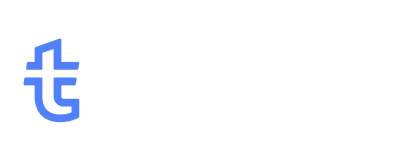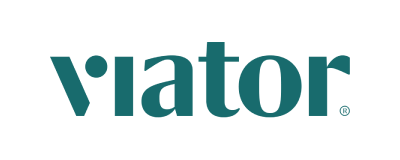 Co-funded by the Horizon 2020 programme of the European Union